Special Occasions
We offer an extensive line of products to make your special day a memorable one. From elegant invitations to napkins printed to match your invitations! Come by and look at our catalogs and talk with one of our sales staff about your plans.
We offer products from: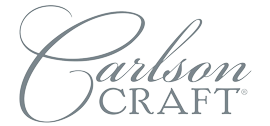 We also offer beautiful affordable custom invites, created and printed in house.